How to Build an Audience on Snapchat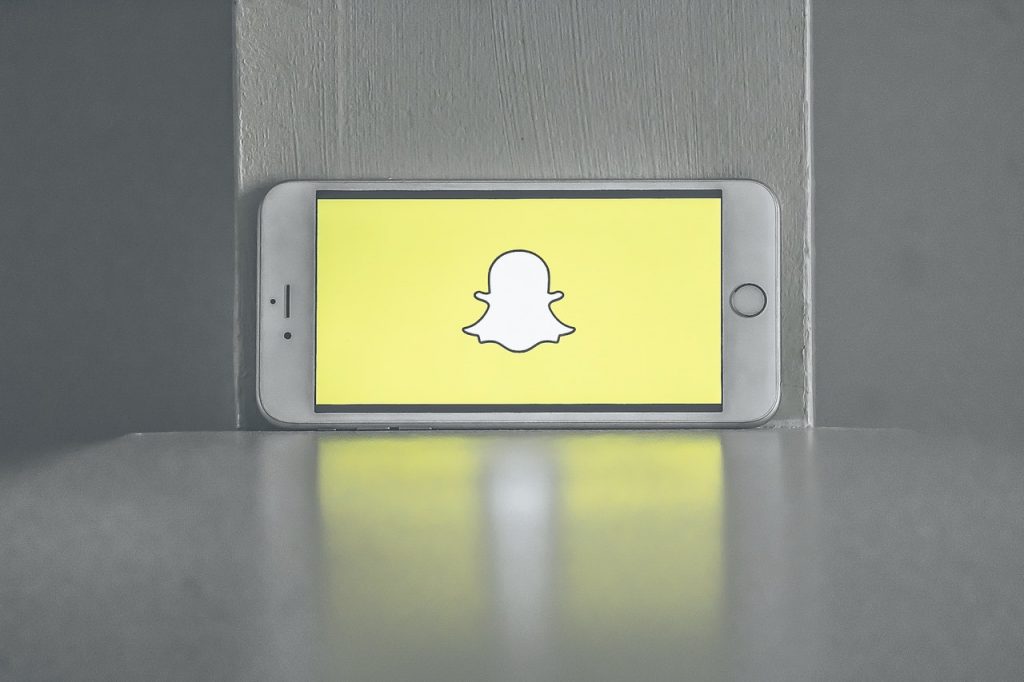 What originally was just a 24-hour photo-sharing app (on a person-to-person basis of "snaps"), has since become a globally accepted multimedia messaging app. And teens these days love this platform. If you pay attention, you'll see pretty much every young person, with their popsocket decorated smartphones, are on Snapchat 24/7. The geniuses behind this invention are a group of guys from America. Evan Spiegel, Bobby Murphy, and Reggie Brown, who had first come up with this idea, all formerly went to Stanford University (these are the type of people you might see at Pause Fest!). In just 8 years, it had gained 210 million daily active users. Now, the company is worth US$1.18 billion in revenue.
The AIDA model for marketing with modern technology is what's estimated to be behind this number. As its name changed to Snap Inc., it aimed to serve businesses a great deal of exposure being one of the social media with a unique approach. It follows a mobile-first direction and relies on users being creative with the virtual interactions they exchange with other Snapchatters. Hence, it is a pioneer in consumer-generated content, that is one of the most trending and effective ways of advertising nowadays.
Startups whose businesses live and breathe virtual connectivity should be on Snapchat to get exposed to the million daily active users they have. Even if there's just one customer that would turn a viewer into a consumer, that's income right there. So, here's how to build an audience on Snapchat.
Make your Snapcode your profile picture.
Friends can be added through customizable Snapcodes linked to their usernames and phone contacts. Like passwords and QR codes, these are unique and personally allotted. Putting it as your profile picture will bring it to people's attention. Additionally, a pro-tip is to create a customized popsocket with your snapcode on it. That makes it super easy to share – even when you don't have access to the internet.
Customize a geo-filter and use it in high-traffic areas where people will be Snapchatting.
This is most beneficial when you are at an event where high attendance is expected. Since one of the principal features of Snapchat is a chronological order of content being posted inside 24 hours. Along with one of the app's features, "Discover", it allows brands to show ads. It also supports short-form content, in which, using this when attending an event could just give you a multitude of an audience instantly. Most especially if your engagement in the event is quite substantial. Being an influencer, a vlogger, or a participant in an event are all good reasons to showcase where you are.
Work with other Snapchat accounts and create a community of "shout-outs"
When you have built an empire of similar likes, cornerstone posts and hashtags, it's the time to let yourself be known. Share your Snapchat username in your email signature for example. Print out your Snapcode on your business cards. You may also sign off blog posts using your Snapchat handle. That way you're implying that it would be worth connecting with. So, just put yourself out there with one purpose, connect.
Connect your Snapchat with the rest of your social accounts.
Label your profile page with what you're doing with your Snapchat handle. If you are a blogger, an influencer, a video editor or also an entrepreneur, include it on your "about" section of your social accounts. (i.e. Facebook, Instagram, Twitter, LinkedIn)
Share great stories and informative content instead of posting crap
If you own a business, be consistent with what you share. If you're an influencer, holding a sponsored personal account, do that and post for a community or a purpose. Make sure it's not more or less than a minute. Otherwise, it would be a question of whether you are a waste of time or not.
Snap Inc. has become known for representing a new curve to social connectivity. It added more and more features that made the product conducive to making noise for brands, businesses, and ads. It values itself up to US$24 billion. Google and Mark Zuckerberg are the big names that attempted to buy it out up to US$5 billion more in addition to what they think their value is. Snap, Inc. never got bought. That's how much its potential is worth.