First Aid and Employability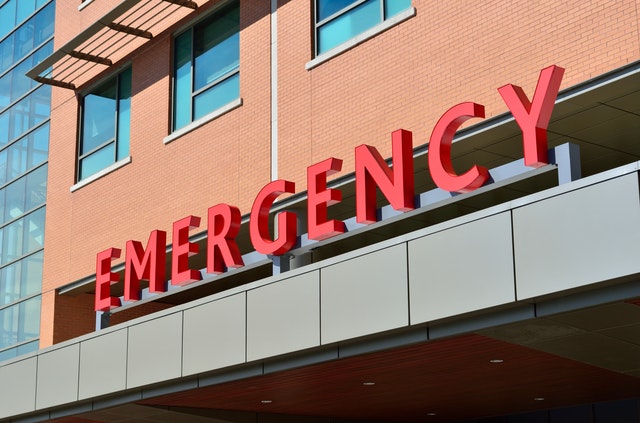 First aid refers to the immediate care that you give someone when they are ill or injured until you get them to a hospital, and full medical treatment is available. For a minor problem, first aid is often all that is needed. If the problem is serious, first aid needs to be continued until the individual is in a facility that can offer more advanced care. The decision to act and administer first aid can mean saving someone's life. Start by introducing yourself as someone who knows first aid, then proceed to get permission from the person that they would like you to help. If the person is unconscious, in shock or highly confused from here, you can assume the person would want you to help them, which is known as implied consent.
These days the employment sector is very competitive, and it can be hard to find ways to stand out from the rest and be noticed in the job search processes. You can have a good list of skills that can benefit employers, but specific skills like first aid are valuable in the workplace. If you include these on a strong CV, it is a way to get yourself noticed. Having a first-aid certificate can enhance your chances of being employed. In some work industries, you are required to have first aid skills to be eligible for the position. Here's why.
First aid skills are highly sought after
The law requires that there is someone qualified in first aid on the premises of a company's workplace at all times. If you have the credentials to be eligible for the role, then you become an attractive employment proposition. When they hire someone who already has first aid skills, they can save themselves money and time in training someone. Whilst no one wants to end up on a hospital mattress, it is important to consider that injury or falling ill can happen to anyone.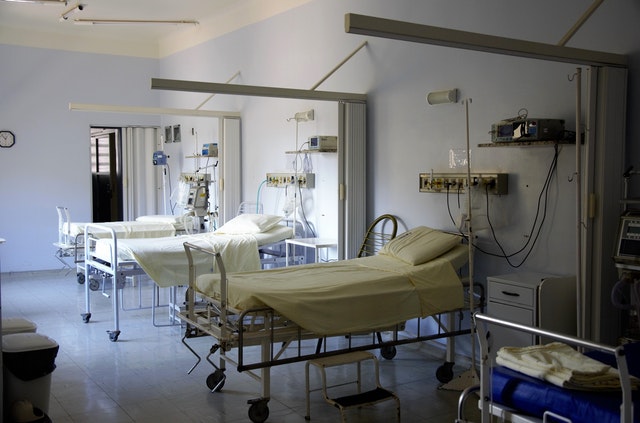 First aid skills are transferable skills
If you have looked at getting employment online, you may have come across the word transferable skills. Having a first aid qualification suggests that you have a variety of these transferable skills. The traits and key strengths that are associated with first aid training is having the ability to keep focused during a stressful time, problem-solving, focus, compassion and decision making.
A first aid qualification shows you have a go-getting attitude
Having those transferable skills mentioned above will have you standing out from the rest, and it will be beneficial in many employment environments. If you have decided to do the first aid course on your own accord and was not requested via the employer, it suggests you are focused on improving yourself without any external incentives. You have gone out of your way to go and get another extra qualification to add to the list. Showing that same attitude in the workplace interview will allow you to impress and most likely get the job. You may even get a job in medical equipment sales!
It is a good idea to have your own first aid kit on hand with everything you need in it and explain to your employer that you have this ready to use in case of an emergency.
Here are a few items you need in a first aid kit:
Tape
Roller bandages/bandaids
Sterile gauze
Antiseptic swaps and wipes
Absorbent compresses
Burn ointment
Antibiotic cream
Chemical cold pack
Mask for breathing
Eyewash/shield
When talking about employment, make yourself stand out through your skills and qualifications that can be added to your CV. First aid credentials are a good set of skills to list, so never think twice about adding them to your resume.