How A Business Can Use SEO To Get More Customers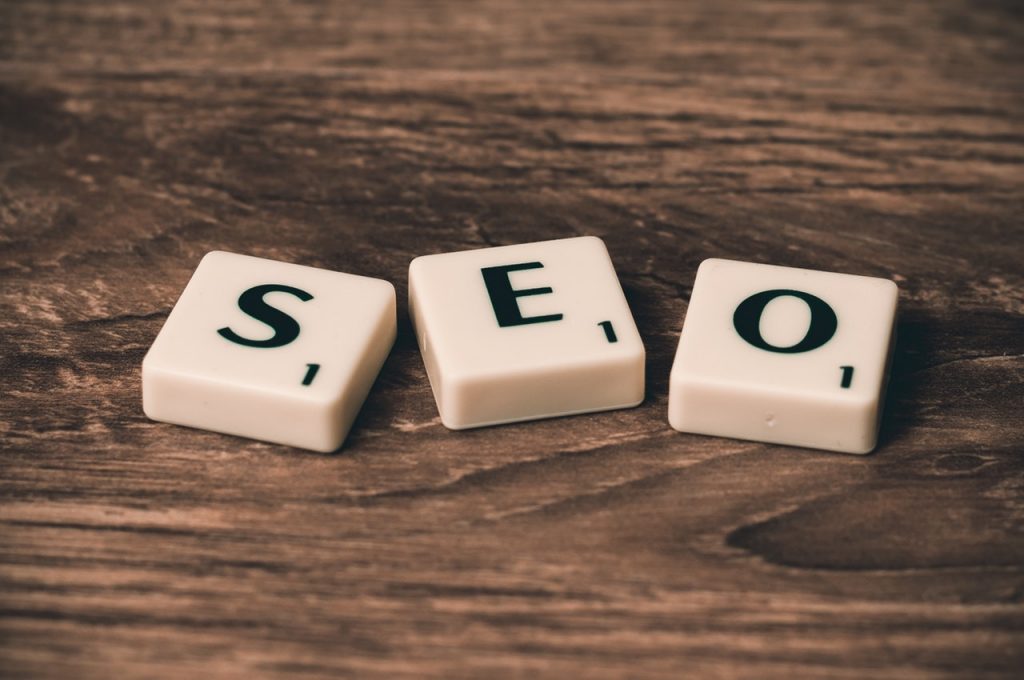 SEO is an acronym of search engine optimization. It is a way of raising the traffic on your websites by raising the standards of the website and making it more visible on the internet. It doesn't matter the kind of business you have – SEO is relevant for everyone. There is a company that makes those phone holders for hand-holding – you know, to take selfies and things. And they had amazing rankings because they targeted the right words. If you want people looking for a popsocket to find you, well then you have to optimise for that!
In a way, it helps you gain customers. SEO helps in increasing the number of visitors to the website which in turn may eventually turn into clientele.
WHY BUSINESSES NEED SEO?
It is difficult in today's time to get your business to gear up without any recognition or visibility. Internet is the best source to gain customers.
SEO helps your business to reach everywhere by increasing its visibility by image search or text search etc. SEO helps in boosting the business and is necessary for today's time of social media and the internet.
Following are some of the ways in which businesses can use SEO to get more customers:
RESEARCHING KEYWORDS RELATED TO YOUR WEBSITE
Search for new keywords and put them in the content of your website's page or social media posts. This will boost your site's visiting and get more traffic.
It is also essential to find the right keywords related to your website's products. So when people are looking for that product on their search engine, in general, your site will pop up as you have used all the main and important keywords.
As site visitors increase, the conversion from visitor to client will increase.
OPTIMIZING YOUR WEBSITE
This includes various things like enhancing your website's content and improving customer interaction etc.
You can improve your website by posting high-quality content with proper grammar and punctuation and up to date relevant information about the company and its products.
You can also improve potential customer satisfaction by making changes like loading the pages faster, providing reviews for your products, mind-blowing designs and layouts, enhancing the fonts and highlighting all the right information and keywords.
SOCIAL MEDIA MARKETING
In the era of internet and social media, it is necessary to keep up with the latest trends. Advertise your website on social media sites like Instagram, Facebook, Whatsapp, Twitter and more. Put out sponsored messages and post. Social media will bring out the most engagement for the website.
GET YOURSELF LISTED LOCALLY
Spread the word about your website to your friends and family and ask them to do the same. Make your business popular in your local area. List yourself in local businesses. This will increase the Reach and make you popular and increase traffic on your website.
You can also list yourself on Google local and other search engines like Bing, Yahoo, etc. this way you are covering all the parameters and putting your business on a pedestal on the path of success.
GET REAL AND VALUABLE CUSTOMER FEEDBACK AND REVIEWS
Authentic customer feedback and reviews are always important. Authentic and genuine reviews will help you make the necessary changes needed for your website content and products.
Fake customer reviews should not be published as they might bring some harm. Customer feedbacks are always the scope for improvement needed regarding the products.
When people are given incentives or bribes to post fake reviews they might not sound natural and it is easily recognizable as they sound made up.
CONSISTENCY AND REGULARITY IS THE KEY
Be consistent in providing listings on various search engines like Google, Bing, Yahoo etc. No search engine likes irregular and inconsistent listings and it negatively affects your websites reputation and your visibility.
Be accurate when you provide details about your business and keep it consistent. All your social media profiles and search engine listings should be uniform and same.