Branded Environment Design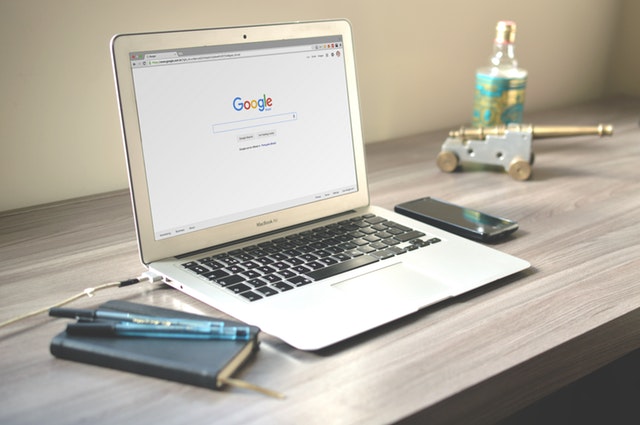 What Is Branded Environment Design?
Entrepreneurs and their management can create inspiring brands that attract customers. These customers often have confidence in competitive quality brands. Usually, the process of planning environmental branding should target your end user's experience. Both architects and interior designers apply branded environment techniques in space design and construction. Let's evaluate how designers can conceptualise decor elements that will create emotional connections between customers and their brands.
Why is the Design of Branded Environments Important?
Environmental Branding Improves User Experience 
The goal of every successful business is to continue thriving and gaining more customers. However, this type of business model will be difficult without satisfying the user. Environmental branding helps manufacturers to understand their clients. Using different approaches to engage the customer should be incorporated into work culture because it enhances the competitive edge over rival brands. When your brand essence reinforces the company's work culture, customers are hopeful that your brand can meet their expectations.
It Enhances the Brand's Reputation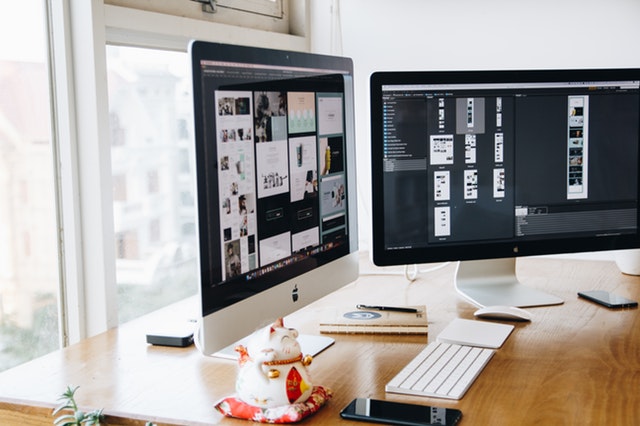 By being consistent with high-quality service delivery or quality of products, the reputation of your brand will grow strong. If you are a design company that specialises in coastal themed products, stick to coastal home interiors. Usually, web developers and designers maintain design consistency that encourages confidence in the brand. Incorporating specific branded design elements onto the website, signage, and marketing letters can form the company's values. This design strategy is effective in building the reputation of brands. Also, office space designs that are appealing can compel customers to believe the organisation is credible.
Branded Environments Build Brand Identity
What do customers remember about your products or services after seeing the company's logo? Perception is critical in business, and inspiring visuals in office spaces help to communicate your brand identity with employees and customers. Also, expressing the brand identity through environmental branding is creative. It's a way of making employees and customers believe they are part of the company's vision.
It Creates Opportunities for Design Professionals
Usually, branded environment projects create opportunities for planners, web developers, designers, architects, artisans, consultants, and engineers. With a unique team of professionals, it's easy to integrate helpful ideas for branded experiences that will excite customers. Also, an office environment can be very interactive by using innovative IoT (internet of things) products and designs.
Some Design Elements to Consider
When planning branded environmental graphics, focus on a brand that thrives well in a competitive environment. The use of eye-catching elements can boost the visibility of your brand. Don't forget that a powerful brand displays strong aesthetic features, and has a competitive edge. This strategy of applying environmental graphics that evoke strong interests in customers is a win-win for the brand.
Consider the right aesthetic elements when building a website or planning your office interior space. Regardless of your presence (online or physical), use design elements that can make your brand unique. In the online marketplace, connecting audiences with the memorable experience of your service can place a brand in the spotlight. However, some features should distinguish your corporate brand from competitors. Environmental branding with technology can also transform physical office spaces. Functional office space must align with its decorative details. Interior styling services can assist with environmental design. 
Remodelling a retail space with trendy design can reposition your business for success. After completing the structural work of the office environment, the store design should include digital display boards. When customers walk into the shop, interactive displays can help them to locate products on shelves quickly. Also, the installation of dramatic lighting, wall finishes, and other retail space design elements can use features of environmental design.
Consider a reasonable budget when planning environmental designs. You can ask a consultant for guidance because the right strategy and innovative thinking can eliminate non-essential items from a budget.