The Best Online Shops To Buy Water Tanks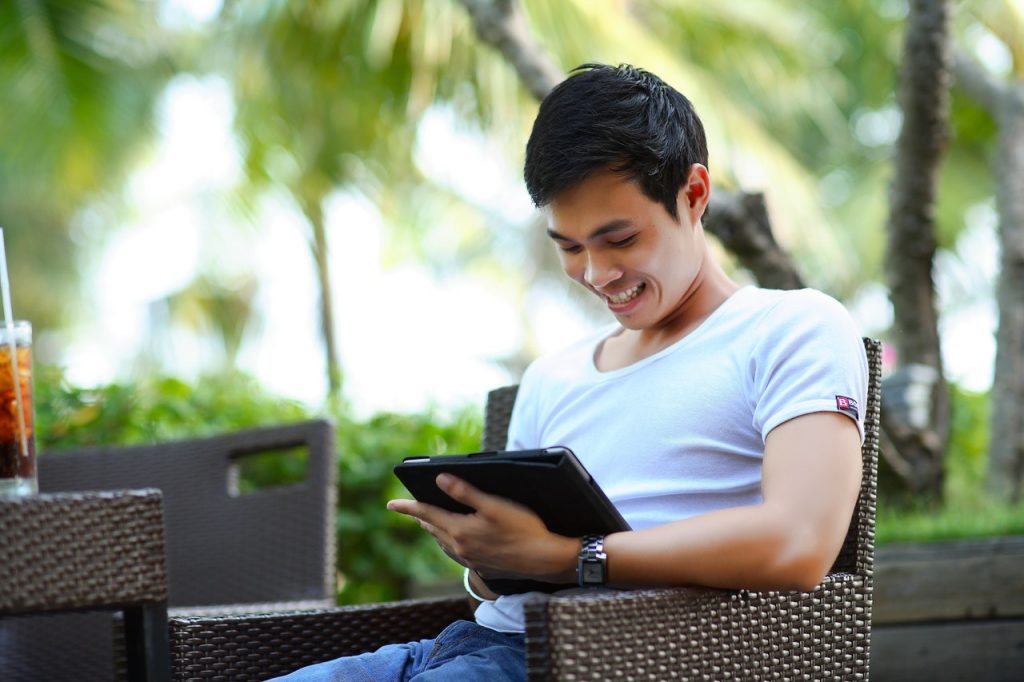 Water is very essential for the survival of every living organism. The body of an average adult is 60% water! This shows just how important this compound is to humans and animals. Sadly, water may not always be available to us, which is why we need alternative water storage measures. There is a large drought happening in Australia now, and we need to save all the water we can. For this reason, several production companies put a great deal of effort into manufacturing sturdy water tanks. These water tanks come in a variety of shapes, sizes and colours. Depending on your preference, you can go for a water tank that best suits your needs. Currently, there are several online retail shops in Australia that sell water tanks at affordable prices.
If you have been thinking of acquiring a water tank for your garden or farm, here are some of the best online shops you can consider in Australia:
Rainwater Tanks Direct
At Rainwater Tanks Direct you will find the best Australian made water tanks, worth every cent of your money. They provide their customers with a wide range of tanks that help in solving rain harvesting problems. The best part is that they have a delivery service that covers almost the whole of Australia. It does not matter whether you live in Western Australia, Victoria, New South Wales, Queensland or South Australia, Rainwater Tanks Direct will always deliver your tank.
Tank Shop
This is also another online shop that offers a lot of water tanks. Being a family run business Tank Shop provides its customers with top-class services. The tanks sold here are freshly acquired from the factory. So when you buy your water tank you can be sure that it has not been in storage for a long time. Tank Shop does not have any shopfronts meaning that you will be getting high-quality tanks while saving at the same time. They also have a good delivery system whereby the standard time for most deliveries is 1-2 business days. This period may be extended depending on your location.
ASC Water Tanks
If you are a resident of Melbourne waste no time, SC Water Tanks has affordable water tank offers that will definitely fit your budget. You can get premium-quality tanks that are Australian branded with the ability to cope with the harsh Australian climate. Depending on the type of tank you are looking for, ASC Tanks will provide you with underground water tanks, round and slimline rainwater tanks just to mention a few. But all water tanks are very durable and reliable so you can rest assured that there will be no need for replacement for a very long time. ASC Water Tank services can also be accessed by those living in other states of Australia such as Queensland, SW, and SA.
One-Stop Water Shop
One-Stop Water Shop has a huge selection of water tanks that you can choose from. Being among the best water tank providers, One Stop Water Shop only deals with top-rated water tanks. This gives you an assurance that the product you are purchasing will give you an outstanding service. The One Stop Water Shop website is also designed to offer customers with friendly services. This may range from showcasing a wide range of storage water solutions to having direct chats with the available experts.
Waterplex
At Waterplex you will be able to get a customized design of the water tank that you need. They offer unique water tanks that can easily fit into tight spaces. This will give you an easy time especially when you want to install a water tank in an area with limited space. The company has been in service for many years and has supplied water tanks to both rural and urban settings all over Australia.