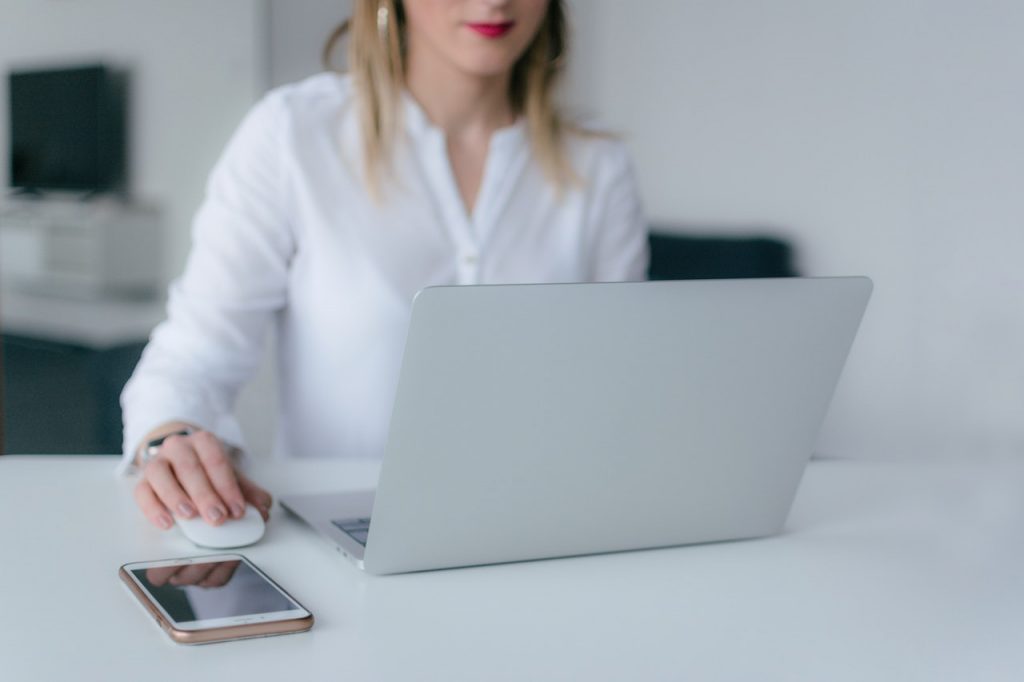 The blog design plays a core role in determining how much traffic you attract. The more appealing your blog is, the more it is likely to interest your target audience and make them subscribe, come back, and share with others on social platforms.
If you have made your crucial first decision by choosing a blogging platform, you also have to keep in mind the content theme. The content theme lays the foundation for your decisions on all other aspects of the blog. We want to assume here that you are a beach coastal furniture advocate therefore we will assume that we are going with a coastal theme for this up and coming blog.
How does that determine the design aspects of your blog?
Choose a catchy blog name
Your coastal theme points to your blog name; the right blog name should describe the content of your blog, allowing your visitors to make out what the blog is about instantly. Because we know our blog is going to be about coastal design, we need to reflect our exclusive focus on this theme. How about telling your readers that the blog is on all things coastal interior design? Once you have the blog name idea, you will need to choose a domain extension. A .com extension is preferred best. Note that a blog name does not have spaces between words. In our blog design, therefore, our domain name could be AllthingsCoastal.com.
Design the AllthingsCoastal.com layout
It is a given that once you are settled on your domain name, you will get your blog online, choose a hosting package, and create a password for your blog account. When all of these steps are complete, your most crucial role is in designing the layout for AllthingsCoastal.com. Your design should match your domain name. But most importantly, it should be aesthetically appealing, so that you are creating the coastal vibe in your visitors' mind and making them remember it.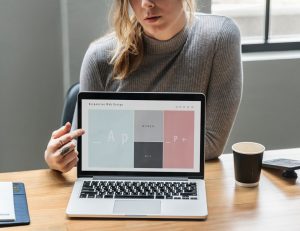 Again, your blog's visitors should not struggle to navigate through your content. Here are some pointers to get the ball rolling for you:
Create an appealing header image
Your header image should keep your brand name consistent with the visual content. A beautiful coastal line with the scenery of a beautiful beach, tall palm trees, and great blue sea waters is an easy visual-read and will captivate your visitors' attention in no time.
Avoiding a complicated layout
Your layout should not overshadow your blog posts. Ensure this by avoiding overcrowding elements on a page. You can add visual interest for your coastal vibe blog by placing your content in two or more columns. For example, one column may host content on 'adding a coastal summer vibe to your home while another may contain 'modern and minimalist art designs on the coastal theme'.
Your blog's palette is a crucial design decision with decisive implications on the vibe. Ensure first that the blend of your colours makes every text on your blog legible. Keep in mind your coastal theme and select colours that reflect it.
These can be a way of saving space and avoiding overcrowding. Use sidebars to place hyperlinks to images or videos on homes with summer vibes or coastal design art galleries. White space gives your blog the feel of having plenty of space and leads the visitor's eye to specific blog posts.
Time to launch your blog
Once your blog layout is finally complete, and you are happy with the result, it is ready to be launched your blog and can start publishing, marketing, and eventually making money out of your blog. This means you have built a popular 'all things coastal' blog and attracting advertisers.