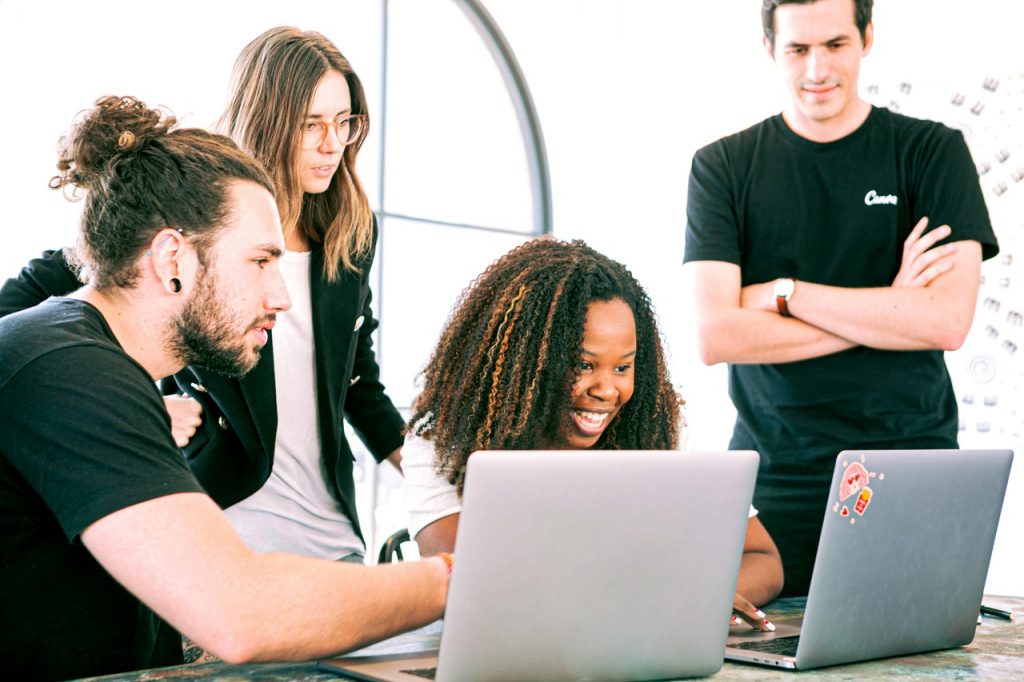 There is no doubt that every business or company strives to put their expenditures at a minimum. One main reason for this is to maximize the potential of capital funding into something that will help the company earn a profit. Such endeavour will not only utilize resources efficiently but also gain profit on the projected schedule. There are many factors to consider so, let's dive into one of the parameters that can be adjusted considering a business or company's best asset, its employees.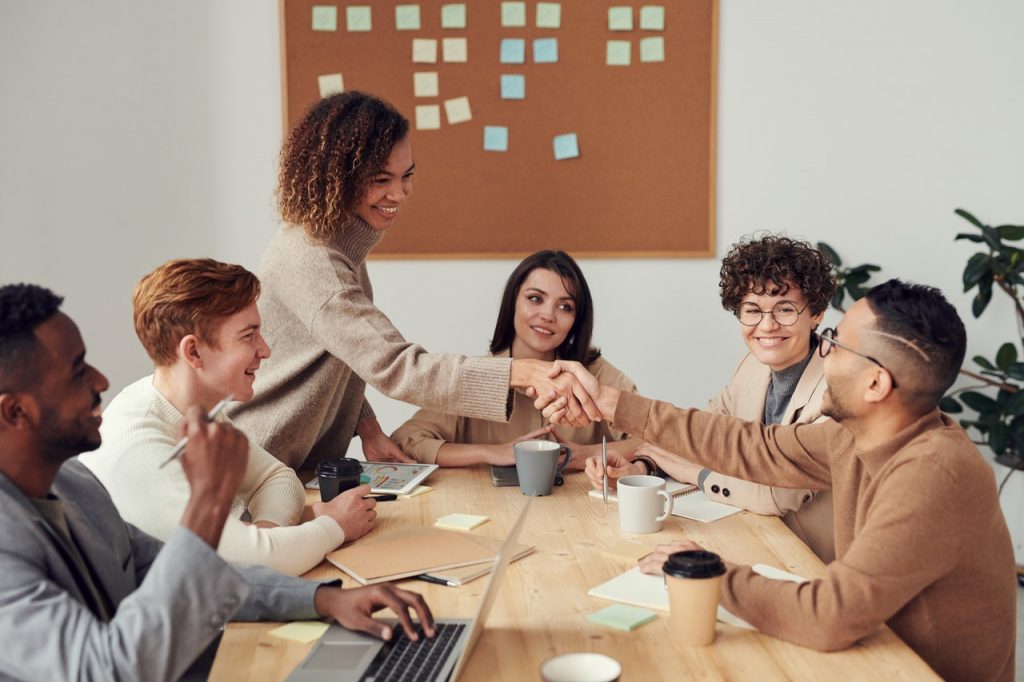 Hiring the best in the field
A hiring process takes shape using a lot of resources. One of which gets utilized significantly involve time and money. So, from contacting prospects to entertaining walk-ins, hiring can take place for days considering initial meetings to interviews. As it goes through a series of screening tests, the whole process serves to saturate the best of the bests, and those are full of potential or are in the momentum of being great.
As soon as it gets finalized, a batch or group of people gets immersed in the operating field. Operations, functions, and objectives may need some getting used to in getting understood. But some effortlessly rise as achievers. In general, any director would love to see novices grow into capable human beings claiming their fields of expertise. The question is, "…how can this be sustained?"
Sustenance
Motivation, like a bath, does not last long. That is why it gets recommended daily. Information changes up to the last minute. And so, the ability to adapt had always been good quality, along with skills inefficient decision-making. Somehow, career growth can use these during the initial phase of gliding through a set culture in the workplace. Being a team player may be an advantage, but knowing your team is the secret sauce to make that happen.
Learning Programs
Somehow, you do not learn or earn these skills overnight. Leaders aim to provide the necessary tools and resources for their soldiers to perform efficiently and effectively. One of these tools are learning programs that can impose sustenance of a great outcome from an outstanding performance through:
Team building – Learning programs aimed at building a team allows more interactions amongst participants. One way or another, group tasks will get conducted to check efficiency when working in groups. While those that undergo these training certification programs get presented with new experiences, bonding moments could emerge. It could also help in discovering the strengths and weaknesses of each participant. Usually, these walls get smashed, allowing more connection to flow within.
Self-confidence – Somehow, pioneers who may be in a business for a long time may find themselves stagnant. As for the newbies, they would always love to search for their strength or voice. In learning programs, everybody gets an equal footing, most of the time, to give input. Such a setting is beneficial since it offers a learning ground for both the pioneers and the novices. Pioneers get to know what else they can do for the company. Through these learning programs, they get heard once again from the learned limelight – one that is quite prestigious, which gives their confidence a boost. Also, the novices get into building a reputation for themselves. From this standpoint, it is, indeed, healthy and favorable for their momentum to be nurtured and assisted at a scale where experienced ones are present to guide them right then and there.
Further education – With this general objective, anybody would want extra knowledge apart from what they already know. Exposure to a professionally conducted learning program is a unique transformational transition for a businessman. What can one get from these instructional design courses? A further innovation of ideas, skill enhancement, and rediscovery of hidden talents and capabilities.
Learning programs hence can develop the skills of the employees who are the biggest asset of any business and thereby maximise the business performance.